The time has come to reflect on the last year and consider the future. We are fortunate to have great people like Jason Ochoa, Daniel Venditto, Jennifer Farris, Panhead Jim, Ryan H., Cameron Allsop, Benny Stucker, Blane Johns, Travis Shore, Josh Hawks, Josh Allison, Mark Garcia, Derek Sikes, and Matty Winslow documenting events, shops, bike features, and techs for all to enjoy. Thanks to those who allowed us to showcase their bikes, shops, and events. Here are some of the features we shared in 2022:
Just Let It RIP by Mark Garcia
Inside Olive Street Specials by Derek Sikes
Long Ain't Wrong by Pittsburgh Moto
The 30 Second VL Oil Change by Panhead Jim
Hot Off The Press Issue 86 by Greasy Kulture
Inside Fatman Custom Motors featuring photos by Matty Winslow
How To Make A Rear Fender By Josh Allison
Born-Free 13 Video by Ryan Sense
Focus: The One Moto Show by Blane Johns
How To Bore & Hone Cylinders by Panhead Jim
Cycle Showcase by Benny Stucker
Focus: Backroad BBQ Run by Travis Shore
Thanks to our video guru Ryan Sense for dusting off CC's YouTube channel and creating great content for all to enjoy. Be sure to subscribe to our channel and hit the notification bell for more videos heading your way. Much love to Throttle Addiction and Freakmount for sponsoring our event coverage. 
Thanks to every event coordinator who allowed ChopCult to play a small role in their events. We appreciate your hard work and determination to give every attendee a fantastic time!
Thanks to the editors of Greasy Kulture, Rolling Heavy, Chopper Gent, Cycle Source, DicE, Gnarly Magazine, Pittsburg Moto, and Smut Butt for supporting ChopCult. It has been a pleasure collaborating with you.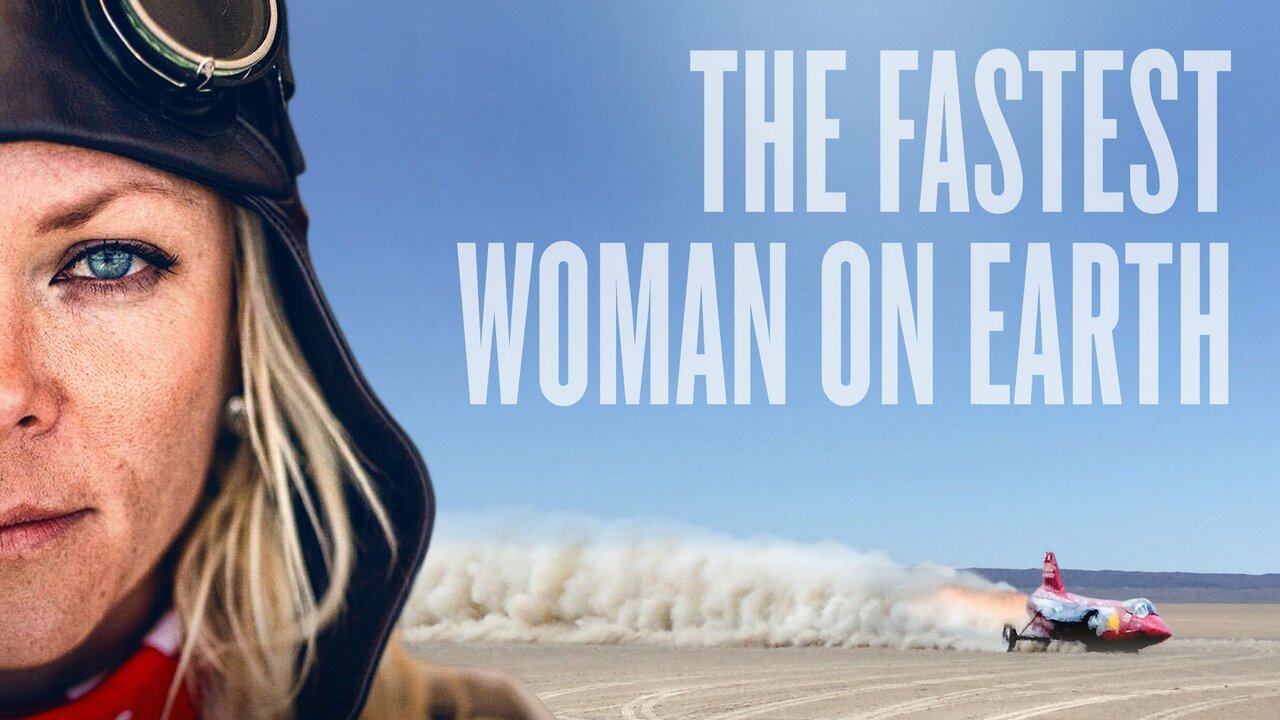 Thanks to Heather and Chris at Cycle Source Magazine for nominating ChopCult for the 2022 Best Media Outlet Award for 2022. We didn't take home the gold as the award went to my dear friend Jessi Combs and her documentary The Fastest Woman on Earth. I am sure Jessi got a kick beating CC and me, but I'll take the loss every year if I could spend one more minute with her. God Speed, Jessi!
Thanks to the Lowlife Chopper Podcast crew, Big Truth, and Danger Dan for supporting CC throughout the years by giving us love on their podcasts. Also, thanks to The Eazy Co., Throttle Addiction, Unaffiliated, and American Metal Customs for showcasing our banner in their videos. 
48 Panhead Chopper by member AndyNZ
Thanks to every member for keeping the forum active, creating build threads, sharing your knowledge, and selling your moto-related items in the classifieds section. We appreciate each one of you. The same goes for our social media followers on Instagram, Facebook, Twitter, Tumblr, Pinterest, and our weekly newsletter subscribers. When you bring everyone together, ChopCult caters to 730,000 like-minded enthusiasts daily. Thank you for keeping all of our outlets friendly and upbeat. Your input has helped newcomers feel welcomed, and you have helped them move forward with their builds. Thanks to every person that allows us to share thier builds and photos on CC's platforms. Thanks to every person who donated items for CC's Instagram giveaways. I will never forget your generosity and look forward to gifting more folks in 2023. 
Please take a moment to support those who keep ChopCult free for you to enjoy:
Russ Bown Motorcycle Attorneys
Much love to the following friends and companies that donated goods for our Annual Ride To Born-Free contest:
Russ Brown Motorcycle Attorneys
Congrats to Steve, Sarah, and Haj for winning and taking home close to $2000.00 in goods. Big thanks to Mike and Grant for allowing me to host the Ride to Born-Free contest over the years!
Here's some exciting news for you. ChopCult has a new owner, and it's someone that most of you know already. Drumroll, please.....Please help me welcome Zach Boxx, owner of Throttle Addiction, to the ChopCult Family. Zach bought the website on March 1, 2022, but he wanted the focus to remain on the community (as it should be). Zach and his team have a lot of things in the works for CC in 2023 that we'll talk about soon. Please go to www.throttleaddiction.com to check out Zach's motorcycle offerings, and be sure to give Throttle Addiction on Facebook, Instagram, and YouTube.
I wish you and yours the very best for 2023 and beyond.