The dreaded winter blues are about to set in for many in our community. Sorry to mention it when you're probably fighting it right now and feel absolutely miserable. Riders can experience symptoms such as sadness and anxiety. The thought of not riding for a few months can bum anyone out and the "needs" of upgrading can make anyone anxious. Upgrades normally bring financial worries, so I wondered how ChopCult.com could help eliminate a fraction of your stress.
It was like the universe heard my request and, out of the blue, I heard from Lucas Joyner, owner The Factory Metal Works. Lucas graciously offered to donate a Unit Bolt-On hardtail for a 650 Triumph to one lucky member.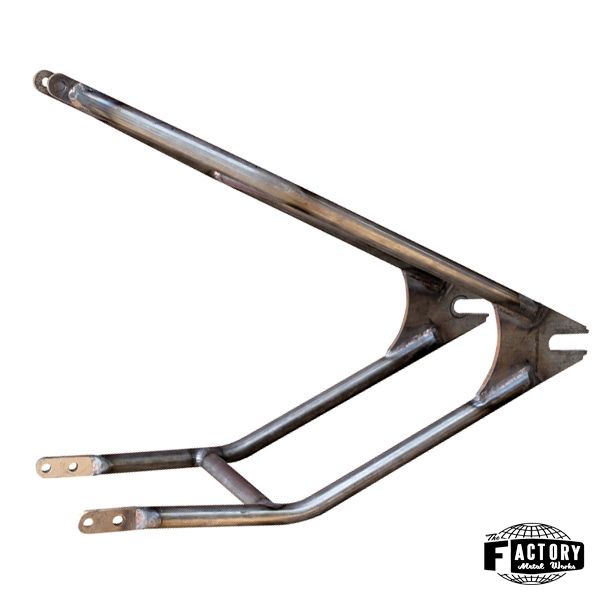 Lucas' donation would help eliminate someone's anxiety but what if we could help two more members? I started thinking about the website, most importantly, the forums and then the stars aligned. Lucas's hardtail would cater to the British Forum, but what if ChopCult could offer a free hardtail for each build forum?
I called my good friend Pat Patterson, owner Led Sled Customs, to see if he would be inclined to help me with the American forum. He said yes before I was done with my pitch. Led Sled Customs is known for their devotion to Sportsters and is donating a hardtail that caters to Sportsters through 2003.
There was only one more forum to tackle; The Japanese Forum. In my eyes, there's only one guy to speak to in that department and that would be David Roy, from Voodoo Vintage. It was like I was in the movie Groundhogs Day; I started to tell David my thoughts and, before I could finish, he asked, "What do you need? " Most of you know I have a soft spot for the CB 750s so I asked David for the Model 40 -76-78 Honda CB750.
Well folks, Mr. Roy did the impossible; he's offered one member the chance to upgrade their Yamaha, Kawasaki, Honda or Suzuki motorcycle. Voodoo Vintage has over 30 different style hardtails to choose from, so the possibilities would be endless.
If you would like to enter this giveaway you must do the following:
1.) Add a photo of your motorcycle you would like to use the hardtail in the specific thread below;
British Build Thread  – The Factory Metal Works
American Build Thread – Led Sled Customs
Japanese Build Thread – Voodoo Vintage
*If you use Instagram please include your profile name to your entry.
2.) The winners have to create and update their own build threads in their dedicated forum, showing us their upgrades and build process.
An idea is only an idea until you have help from others to move it forward. Lucas, Pat and David have followed through with their kind donations so it's only right the winners follow through with updating their build threads. These hardtails value from $200.00 to $500.00 and it's VERY important that the donors receive cross promotion for their kind donation. Please don't enter if you cannot follow through with our request.
I would like to thank Lucas, Pat and David for their ongoing support to ChopCult.com and our community. Please follow their world and continue to support those who support you!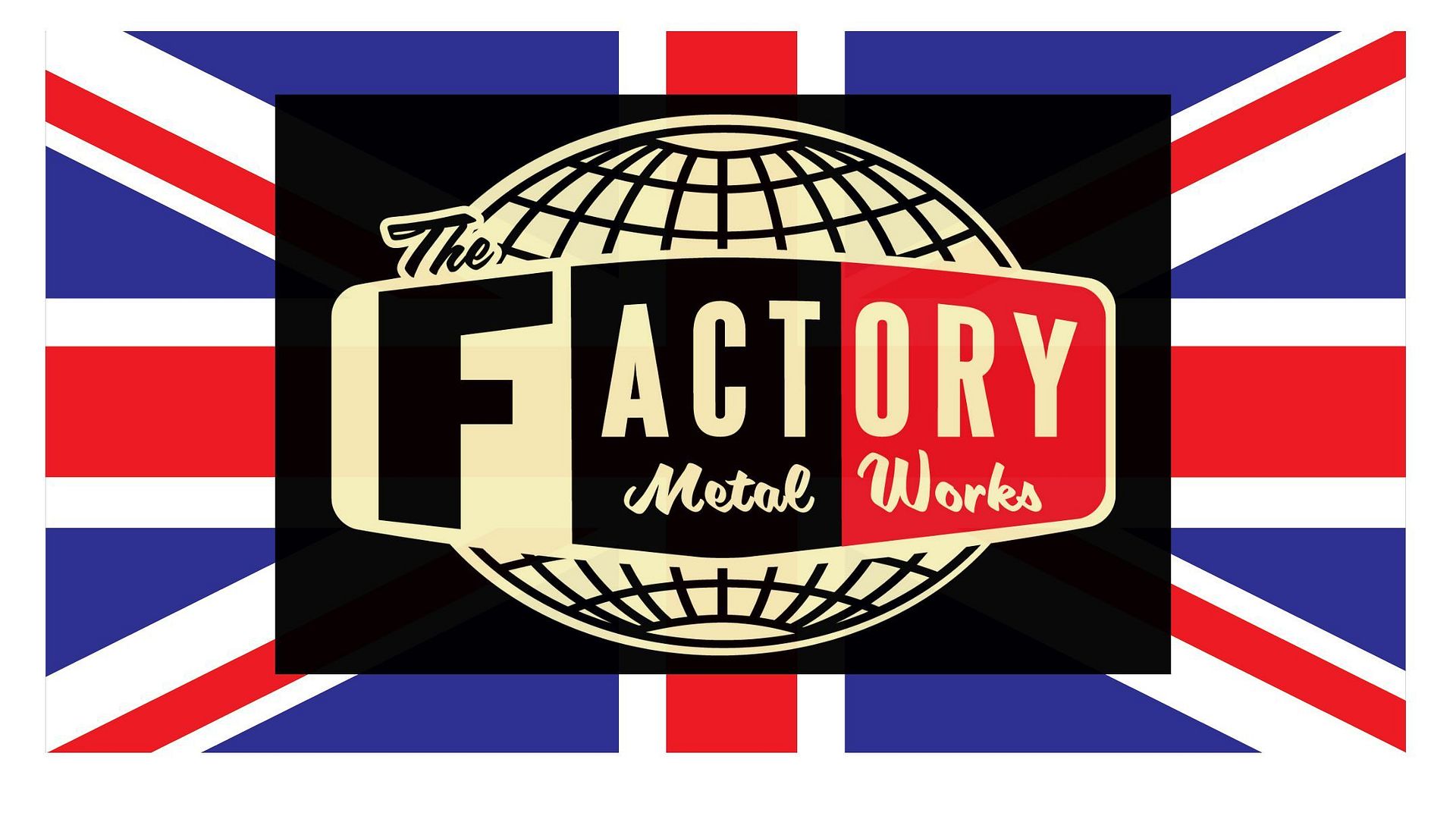 The Factory Metal Works website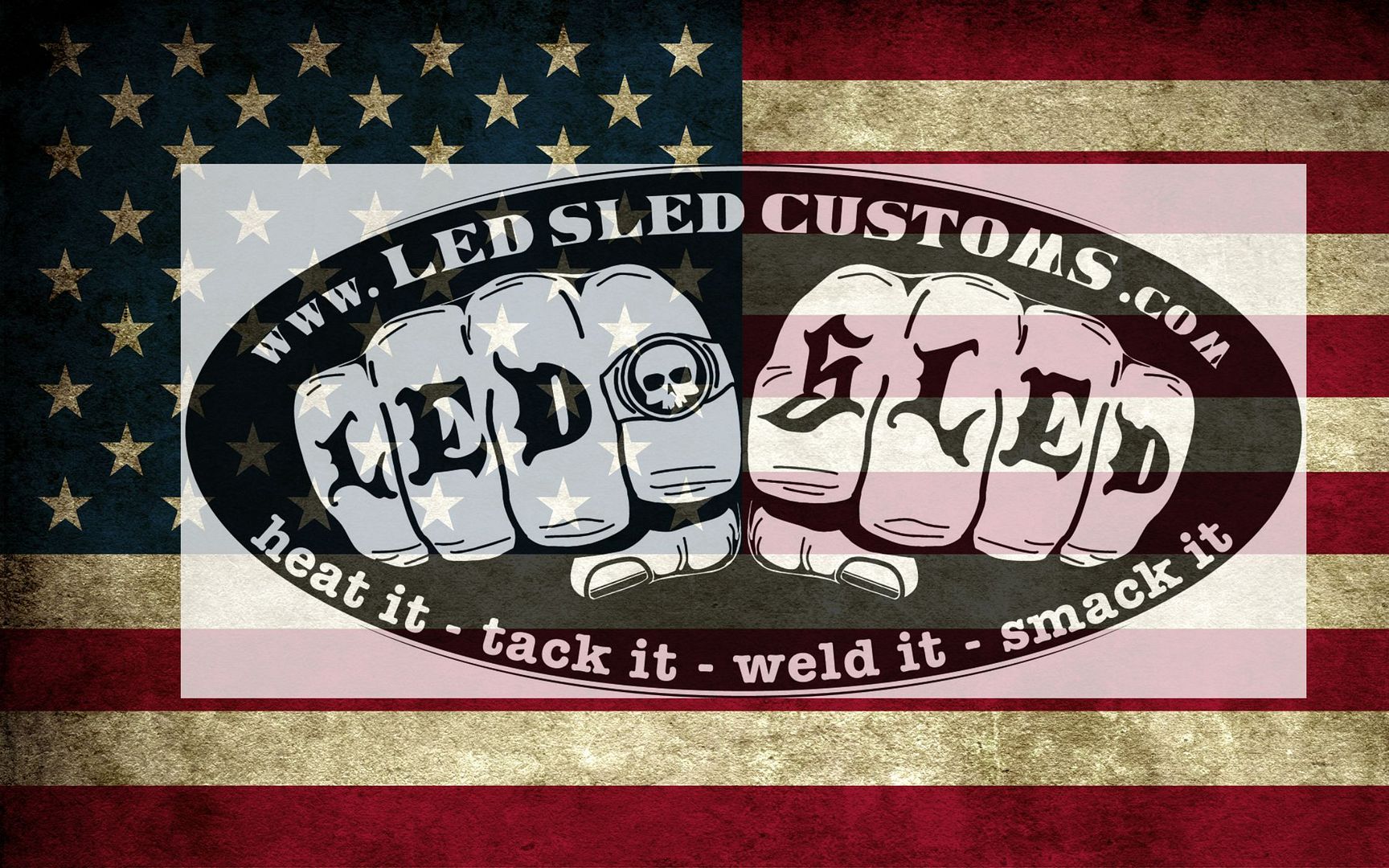 Installation of a Led Sled Customs hardtail for Ironhead to 2003, which is also offered through Led Sled Customs' website.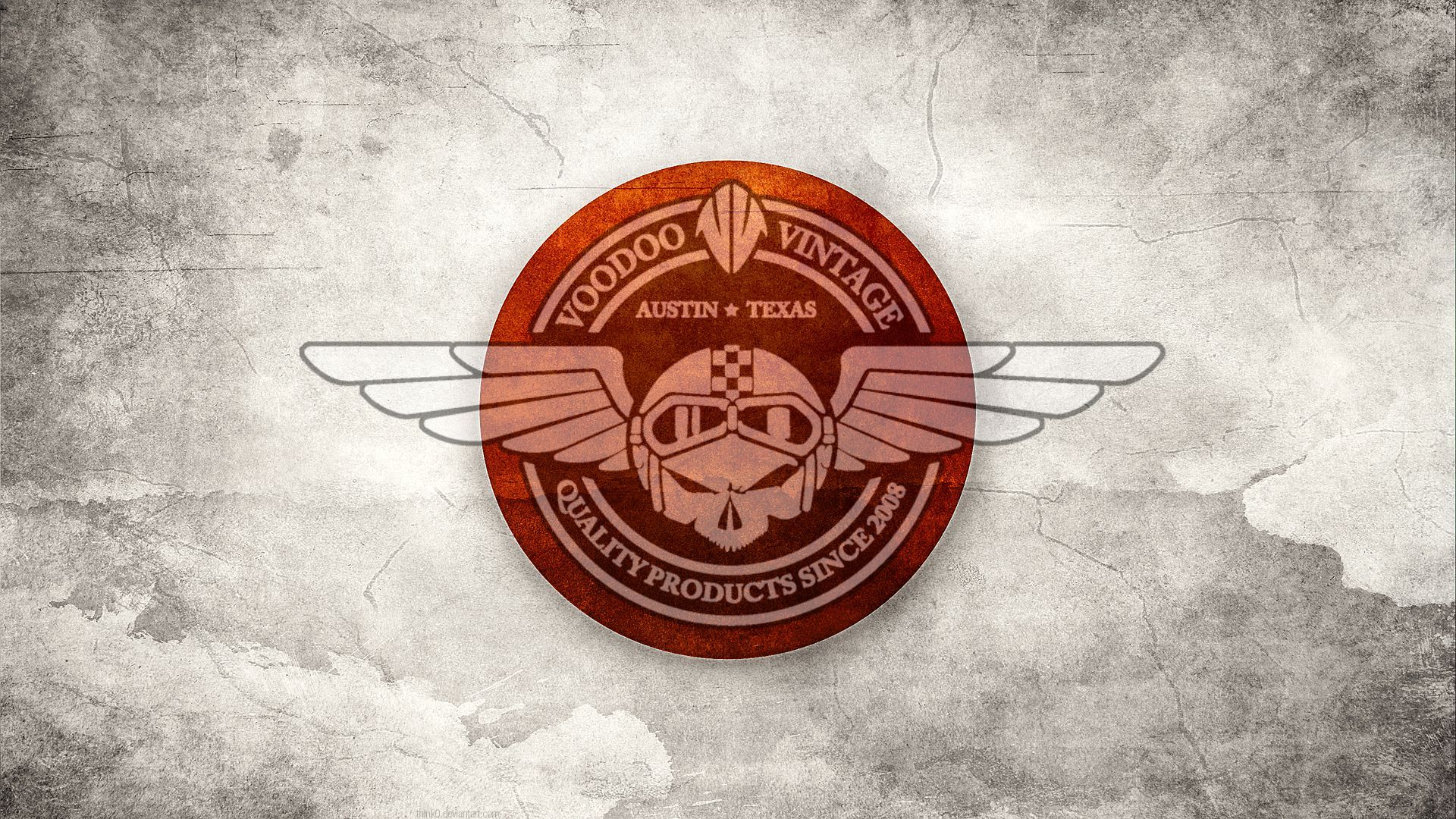 Installation of the Model 27 Hard Tail for the KZ1000 and KZ750 DOHC, which is also available from Voodoo Vintage.
I'll announce the winners on December 15, 2015. Best of luck!
Thank you for your membership,
*Please note that Voodoo Vintage Harley-Davidson hardtails are excluded from this promotion.