I know it's hard to put yourself out there, only to be judged by your peers. This was another successful contest and each artist should be very proud of themselves. I do appreciate your time, talent and ongoing support! 
First Place: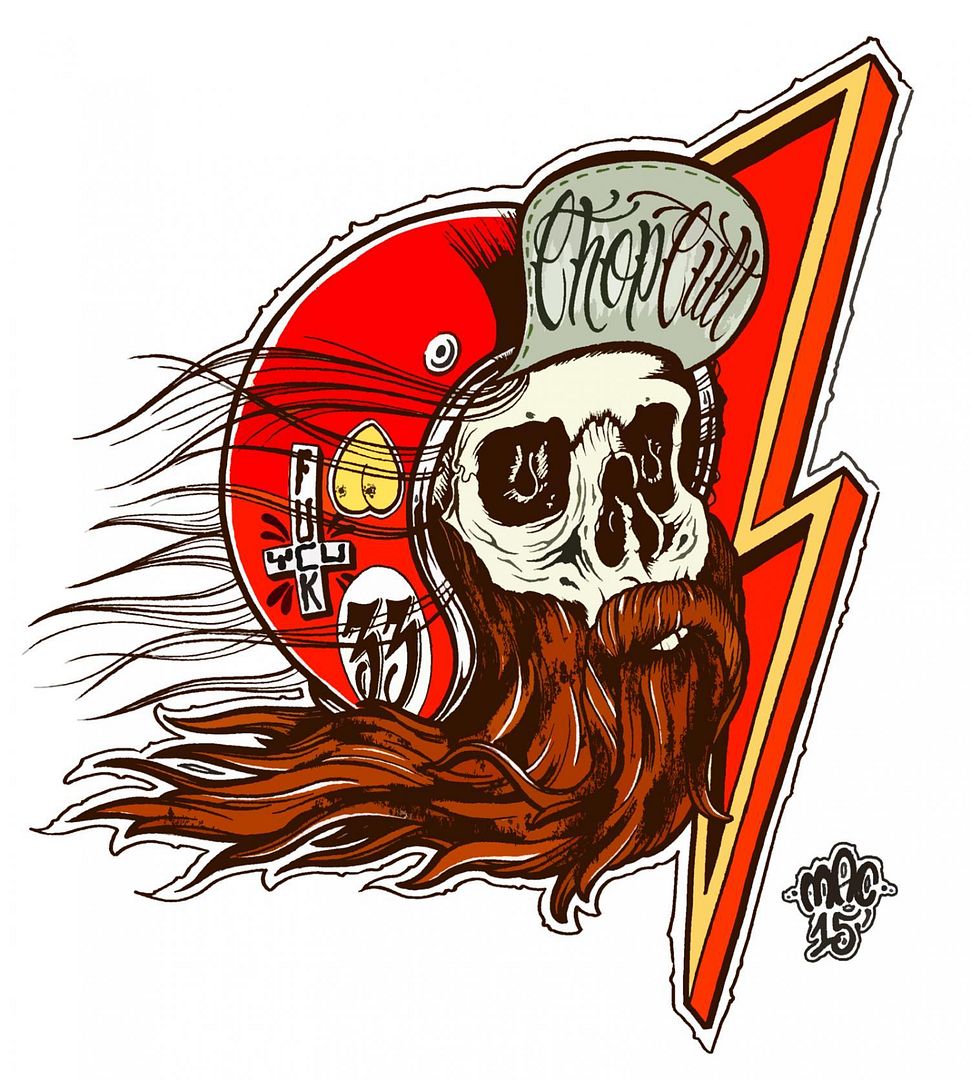 Created by Michael Baminger  LentiaStyleMac / @mac.666
Second Place: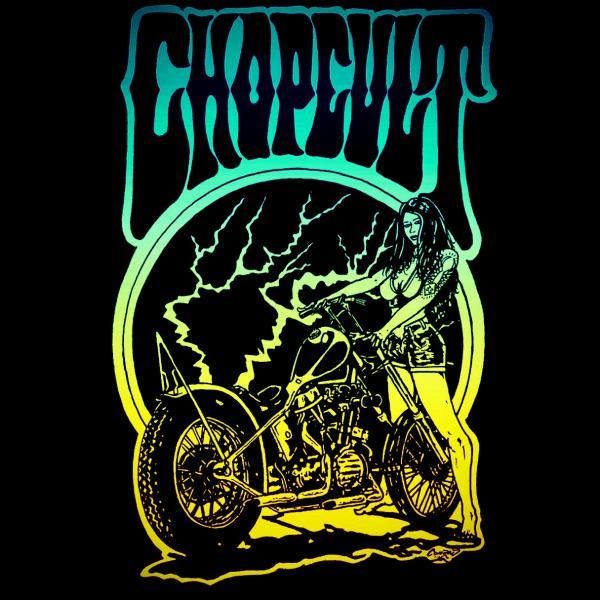 Created by conradwwac / @hckustoms_sr
Third (tie)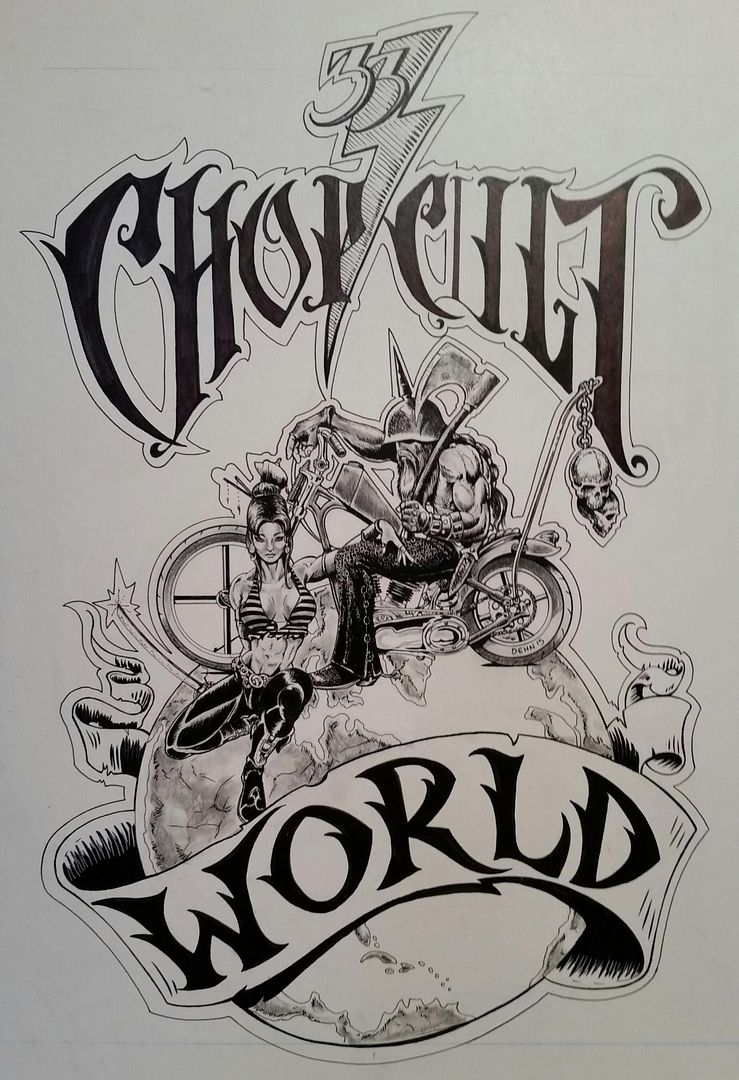 Created by RayDehn / @Raymond_Dehn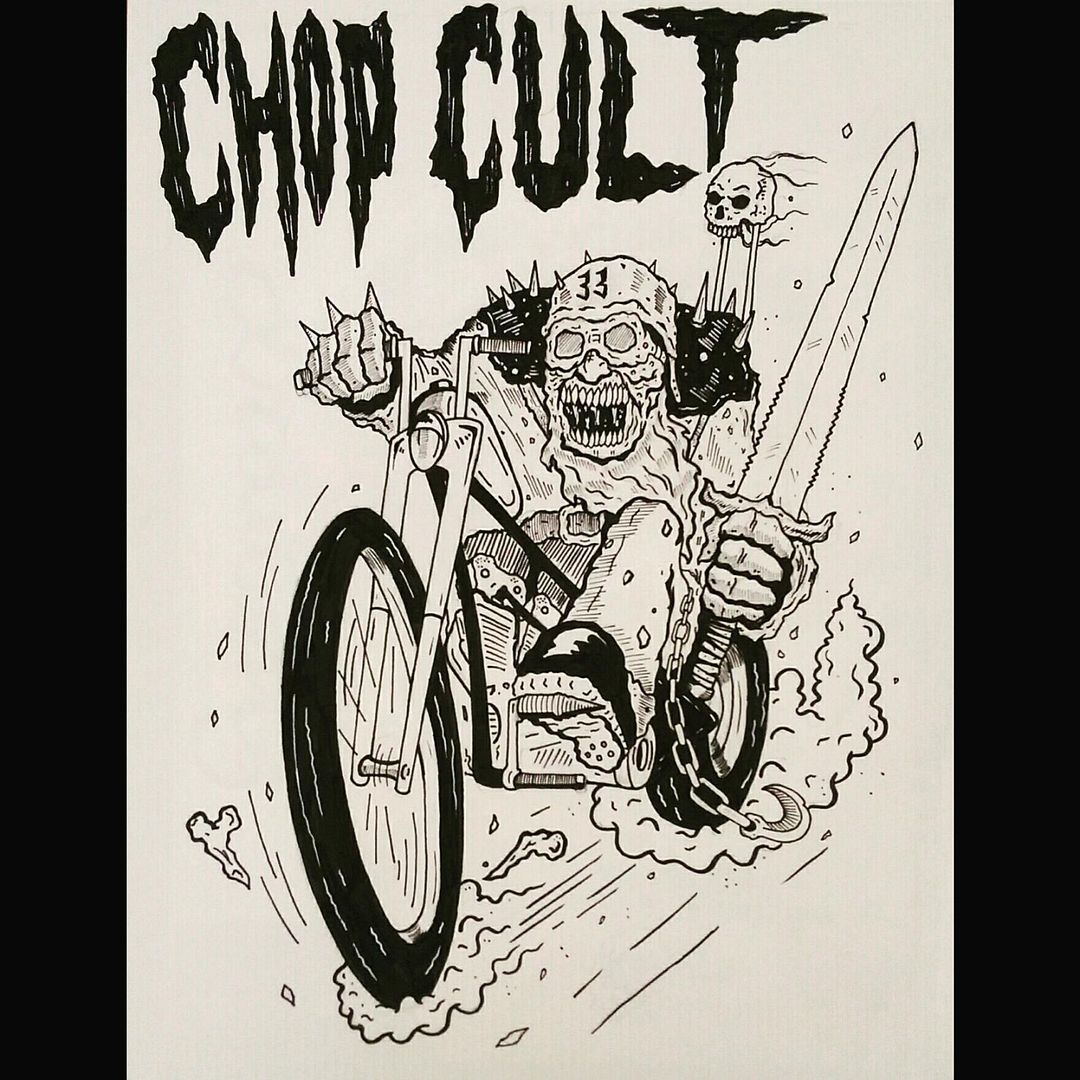 Created by ChiCharron77 / @chi_charron77
Each artist listed above will be receiving financial compensation and ChopCult gear for your win. Please PM me your full name, mailing address, t-shirt size and PayPal contact information.
Thanks, Lisa